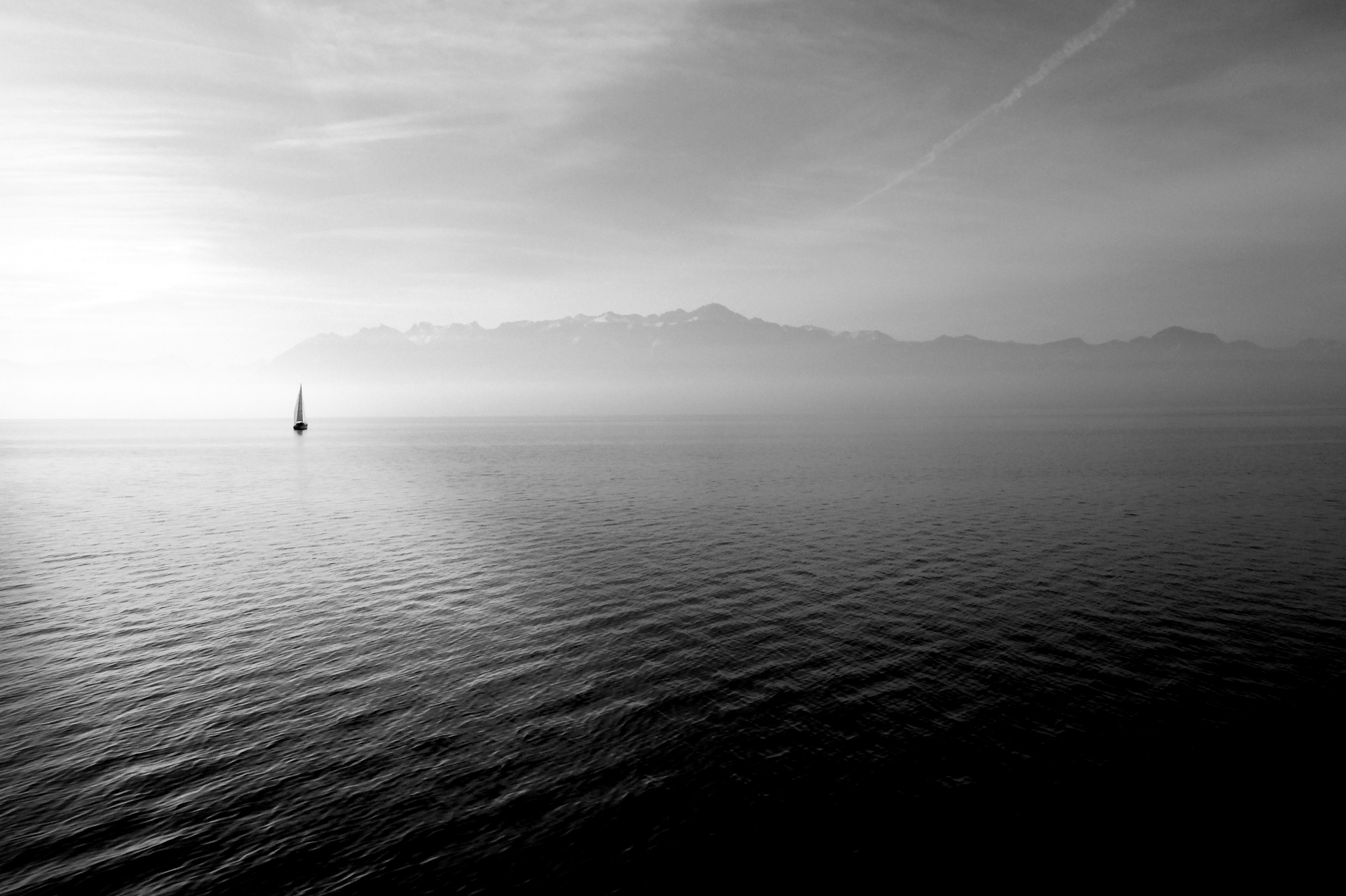 The Red Shirt Project is a shared ministry, coordinated by the Rev. Robert Two Bulls (Director of Indian Work for the Diocese of Minnesota) and the Rev. Michael Cunningham, (Rector of St. Mary's Episcopal Church, in Lompoc, California). Rev. Two Bulls is a member of the Oglala Lakota tribe and a second-generation Episcopal priest. Young adults from various churches across the country and from other parts of the Anglican Communion come together to travel to Red Shirt every summer for a two week mission trip.
For more info, please visit http://www.redshirtproject.org/index.html
"Godly Play" Children's Sunday Program
"探索神"兒童主日學課程
St. Thomas' Children's Sunday School is following the Godly Play curriculum, which is based on Montessori principles. Unlike most religious education, this curriculum emphasizes an imaginative approach to helping children explore God's presence in their lives.
Children are gathered in the main sanctuary at 10:15 am for a short sermon and then sent out to their classroom in the education building for a 45 minutes' "Godly Play" session: greeting → setting the church calendar → storytelling → wondering discussion → work time → feast → back to the main sanctuary for the Holy Communion.
Children aged 4-11 are welcome to join our "Godly Play" Children's Sunday Program!



Men's Bible Study group was founded in 1971 and has never stopped meeting weekly since then. They normally meet on Mondays at a brother's home, beginning at 6:30 p.m. with a period of fellowship, followed by a soup supper. After supper, they do Bible Study. Then they have another period of fellowship. It's always a very casual and cozy gathering. All are welcome!
Martha & Mary's (M&M's) Sisters Fellowship
馬大和馬利亞姊妹團契
According to Luke, Jesus visited the village where two sisters lived, named Martha and Mary. Martha, who was so worried about the physical things to do and Mary, who according to Jesus, had chosen the better part. Most of St. Thomas' sisters felt they were more like Martha and it was thus determined that they all needed to work on the character of Mary in order to come closer to Jesus. That was why they decided to name their group M&M's—that is, Martha & Mary's Fellowship.




M&M's meets once a month, usually on Saturday from 1:30 to 3:30 pm. They begin with Bible study focusing on personal reflection. Then they eat lunch together, always followed by a special project to make things such as palm crosses, flower pots for the St. Thomas mothers, M&M candies for the dads, or chicken casseroles for homebound parishioners. Their biggest project near the end of each year is usually the gathering of food, clothes, toys and many other gifts to fill huge Thanksgiving and Christmas baskets for some families who were recently homeless and currently struggling to put their lives back together.



The Choir of St. Thomas is responsible for leading the congregation in hymns and other vocal music for various occasions, but primarily for the 10 o'clock Eucharist on Sundays. This is supported by the organists and pianists who also offer pre and postludes as well as music for meditation which supplements the service. The choir is occasionally called upon to sing at various other occasions. Nine faithful singing members meet weekly to rehearse and prepare the music which is selected by the Music Advisory Committee and is approved by the vicar. Additional instrumental and choral artists are occasionally brought in to supplement the music to add depth, color, and to add to the celebration as needed such as Christmas, Easter, All Saints Day, etc.
Mandarin Family Fellowship
華語家庭團契

St. Thomas is a multicultural community of people of many different backgrounds, and the Mandarin-speaking family fellowship is one of them. They gather together once a month, usually on Friday evening, at a sister's or a brother's home. Every time, they eat dinner together by sharing food each family brings. After dinner, based on the monthly topic, they read a passage from the Bible or watch a video together, followed by a reflection discussion. At the end, prayer requests are brought up for them to pray for one another. Anyone speaking Mandarin and looking for a new spiritual home is welcome to join our Mandarin Family Fellowship gathering or Sunday English and Mandarin Eucharist Service at 10 AM!



聖多馬堂是一個多元文化的教會,其中包括華語會眾,他們每月都有一次家庭團契聚會,通常在週五晚上其中一位弟兄或姊妹的家裡。每次大家都會先一起吃晚飯、分享食物。然後,根據當月主題一起讀經或看影片,彼此分享心得。最後每人提出代禱事項,以禱告結束。任何華語弟兄姊妹,如果還在尋找屬靈的家庭,歡迎加入我們的華語家庭團契聚會,或主日上午十點的英語/華語聖餐崇拜。
Seeds of Hope Project
希望種子計劃
The Seeds of Hope project, aimed to promote physical and spiritual wellness among the congregation as well as in the local community, has been going on since the spring of 2014, after Bishop Bruno announced the concept at the 2013 diocesan convention.




Because of the drought, limited watering, and limited land, it was decided that fruit trees could be grown along the driveway on the east side of St. Thomas' property. These trees include orange, avocado, olive, fruit cocktail, peach, apricot, plum, nectarine, loquat, fig, and Asian pear. We are also growing boysenberries, pomegranate bush and table grapes.




If you are interested in our project, feel free to visit St. Thomas' Church at any time!



What does it mean to be a member of the Altar Guild? Members of the altar guild are grateful servants: servants of God, servants of God's people, servants of the liturgy, and servants of the worship space. The Altar Guild cares for the church, the liturgy, the linens, the candles and accessories that make the worship event a pleasure and joy for all.
Whether it is preparing the altar, polishing vessels, removing wax from linens, arranging flowers, or pressing vestments, the work is never a burden but is always a privilege. Are you ready to become a member? We invite you, with open arms, to share time serving with us.
聖多馬堂的兒童主日學採用「探索神」的課程,乃根據蒙特梭利教學法所設計。不同於大多數宗教教育,此課程強調運用想像力來幫助孩童探索神在他們生命中的同在。




每主日孩童會於上午10:15聚集於主堂聆聽短講,然後在教育樓裡的教室有45分鐘的「探索神」教學時間: 彼此寒暄 → 設定教會年曆時間 → 說故事 → 探索思考 → 做手工 → 分享點心 → 回到主堂領受聖餐。




凡是四歲至十一歲的孩童都歡迎加入我們的「探索神」主日學課程!



ESL Conversation Class
英語會話班
An "English as a Second Language (ESL)" Class is being offered to help Mandarin speakers improve English speaking skills. Interested adults of all ages are welcome to attend the classes. The class is free of charge. Class meets every Monday, from 3:30 to 5:30 pm. The class focuses on conversation in the English language. The class does not require skills in punctuation, grammar, or spelling. Students will read and learn to pronounce common words used in everyday conversation. Students will also learn to recognize common English-speaking styles and idioms.
此英語會話班主要在幫助以華語為母語的人提升口說英語的技巧,不分年齡,只要有興趣都歡迎參加,完全免費。上課時間為每週一下午三點半至五點半,地點在聖多馬堂副堂的會議室。上課內容主要為英語會話,毋須任何文法或拼字的基礎,只著重於日常會話中的常用字及其發音,同時也會學習到不同情境的口語模式及慣用語。


St. Thomas' Youth Instrumental Worship Team
聖多馬堂青少年音樂敬拜團
St. Thomas' youth worship team celebrates God's love through gathering, rehearsal and performance of the beautiful instrumental music of our world. Please contact Steve Sprague (714) 388-2386 to be a part of our growing and nurturing group. We usually meet on Saturday. All levels and instruments are welcome!